2011
BORDER BORDER EXPRESS.
Contemporary dance from Burkina Faso, Kenya, South Africa and Congo
Performances, photo exhibition, workshop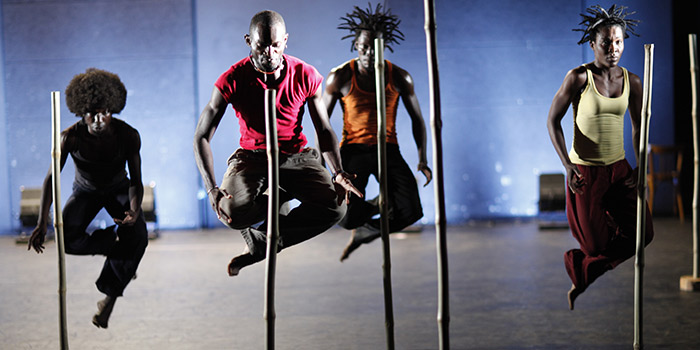 In Germany African dance is still perceived as somewhat exotic. The festival made an effort to "decolonise" the Western view on the black body. Through dance performances, an accompanying photo exhibition at Institut Français, and a workshop, contemporary African dance was removed from its niche and the different developments and styles were presented.